All posts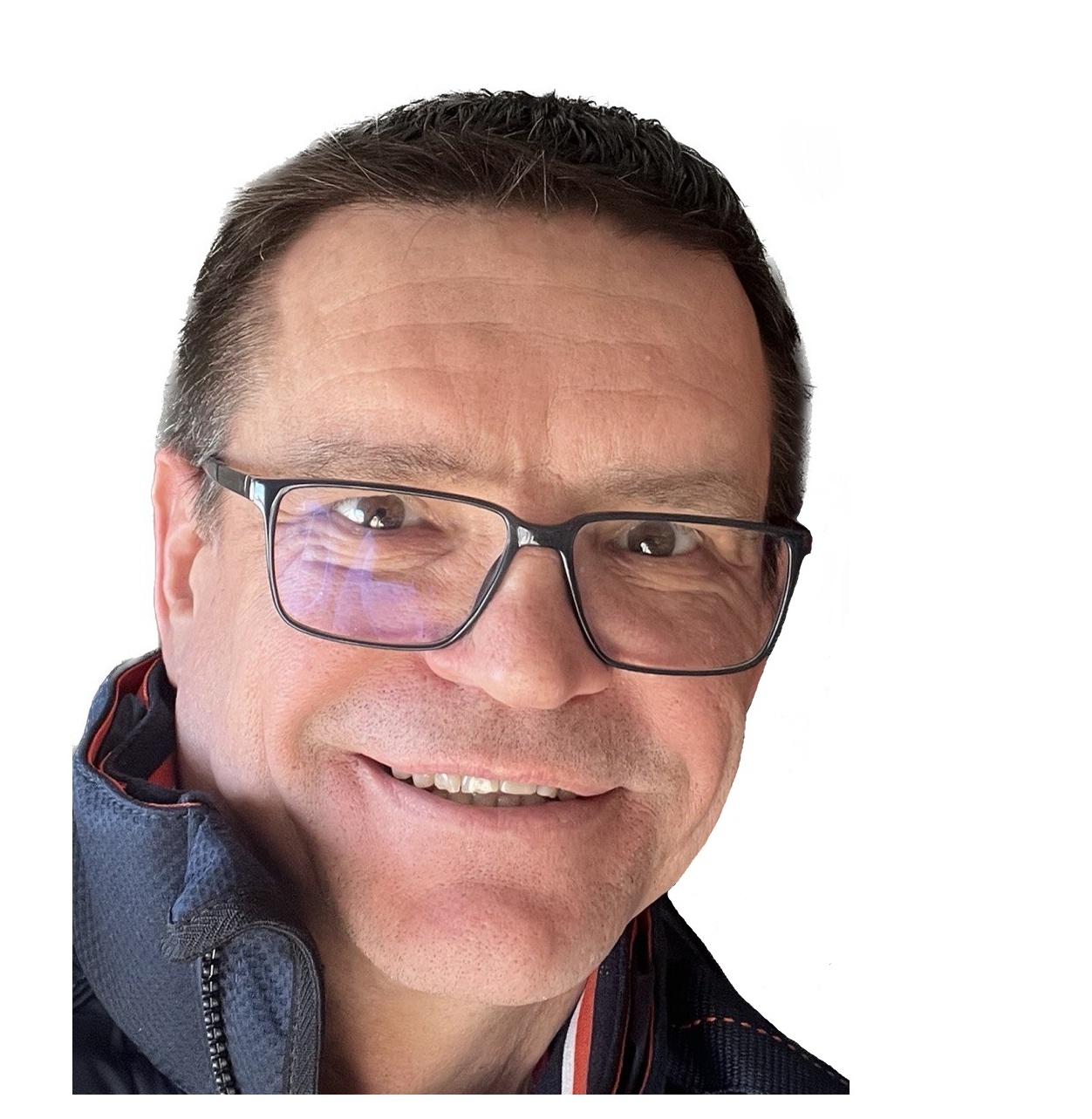 Team
Guidelines for Dual-Hand Operation of the MyotonPRO Device
For precise and efficient use of the MyotonPRO device, a dual-hand operation technique is recommended. This approach improves control over the device's measurement position, enhancing both stability and convenience of measurements.
The measurement position's axial range is 3.0mm wide, necessitating good control. To facilitate this, gently hold the device with your dominant hand and perform micro-adjustments using your wrist. Simultaneously support and stabilize your dominant arm using your other hand, ensuring that the device remains steady within the required range.


For accurate positioning, the MyotonPRO device is equipped with three indicators:
1. Green Probe Light: Indicates when you are entering or leaving the measurement position.
2. Probe Marker: A 3mm-wide marker on the probe serves as a visual guide to the measurement postion.
3. On-screen Instructions: Clear instructions such as 'Move into position!', 'Hold position!', and 'Move back!' to assist in the measurement process.
While conducting measurements, it is important to keep focus on contact between the probe and the skin to avoid any lateral movement. Simultaneously, make use of the green light and the probe marker as guides for axial position of the device. This approach not only helps in maintaining proper contact between the probe and the skin but also facilitates convenient axial control of the measurement position.


Note: For optimal results, aim to position the device so that the probe marker is halfway exposed at the probe opening, indicating the center of the measurement range.
Employing the described technique ensures effective and precise operation of the MyotonPRO device, contributing to the utmost reliability of the results.
The accompanying images illustrate this instruction.




0 comments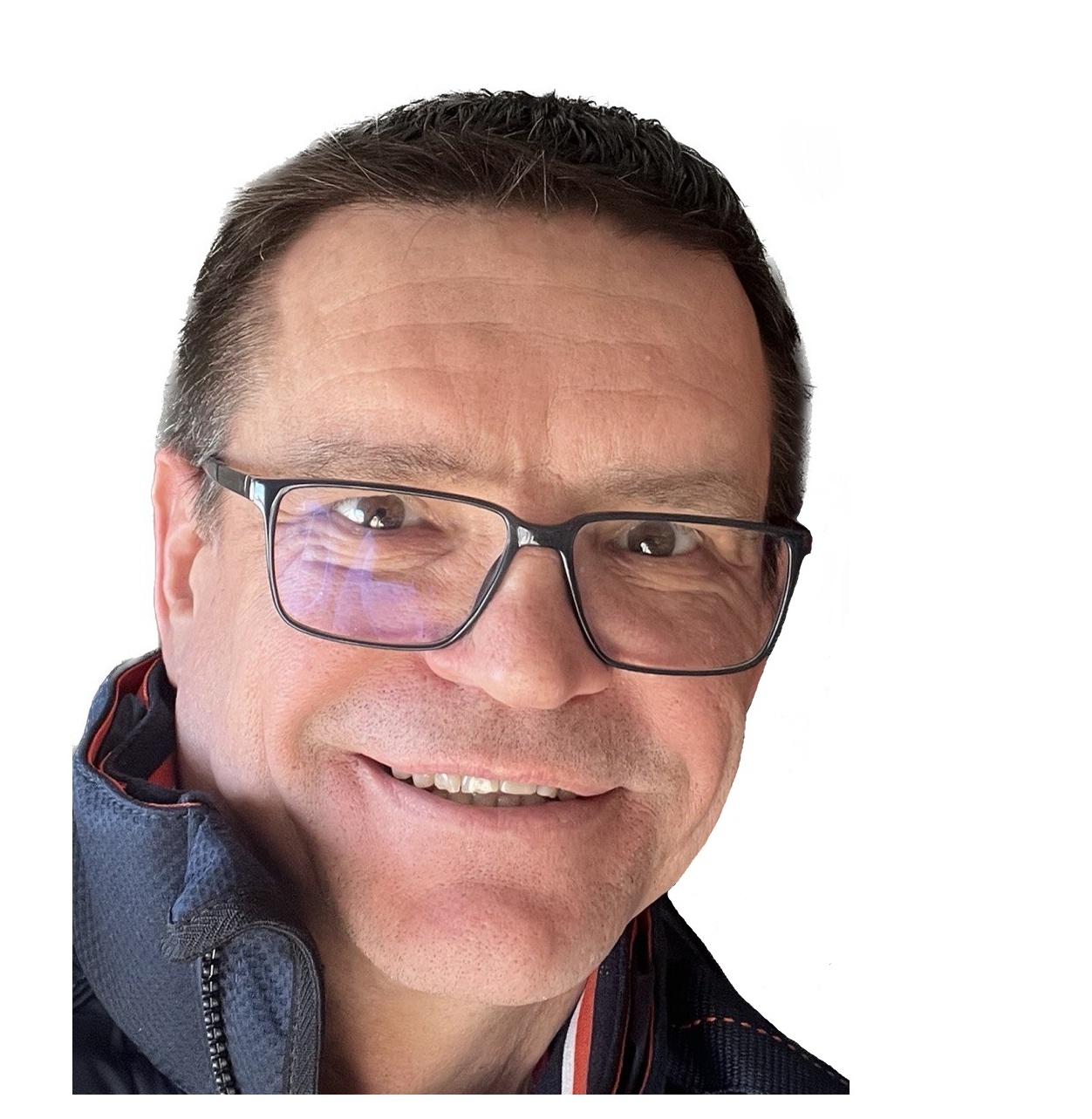 Team
Creating a New Database in Myoton Software
Creating a new database in Myoton software is a straightforward process! Follow these simple steps, as illustrated in the accompanying screenshot:
1. Open Myoton Software: Launch the application on your computer.
2. Open Connected Database Location: Click on the Database icon located on the main toolbar.
3. Rename Connected Database: Modify the existing database name to suit your project and click OK. These steps allow you to create as many databases as needed, for example, one for each project.



Database Name: Choose a name that reflects your project title. It allows you to keep measurement results from different projects separate, enhancing data management.
Flexibility and Efficiency: You can easily switch between databases as needed. Additionally, the Myoton software offers the capability to merge or combine multiple databases. This feature is particularly beneficial for multi-center studies, allowing you to consolidate sub-databases from various sites into one comprehensive database. This step may be beneficial before conducting final data analysis and statistics.


By following these guidelines, you can effectively organize your data in the Myoton software, enhancing your workflow, allowing the software to operate with smaller database sizes. Moreover, it is also safer to keep different projects in separate database files.

0 comments
Menstrual cycle and Myoton measurements
Has anyone noticed changes in tissue tension or relaxation of the tissues being measured in women during their period of ovulatory or menstrual phases?
Would measurements using the Myoton reflect changes in projected readings due to oedema (fluid retention) during these phases of a woman's cycle?
Has this even been measured or factored in to results- especially on abdominal tissues?
The link to some research I found, shows that strength is affected due to higher levels of oestrogen at mid-cycle.
https://www.ncbi.nlm.nih.gov/pmc/articles/PMC1158967/pdf/jphysiol00289-0263.pdf
Have the effects of the hormone 'Relaxin' been factored into anyone's research results conducted on women, just after ovulation? Would Relaxin noticeably affect Myoton measurements?
Thanks for any comments.



2 comments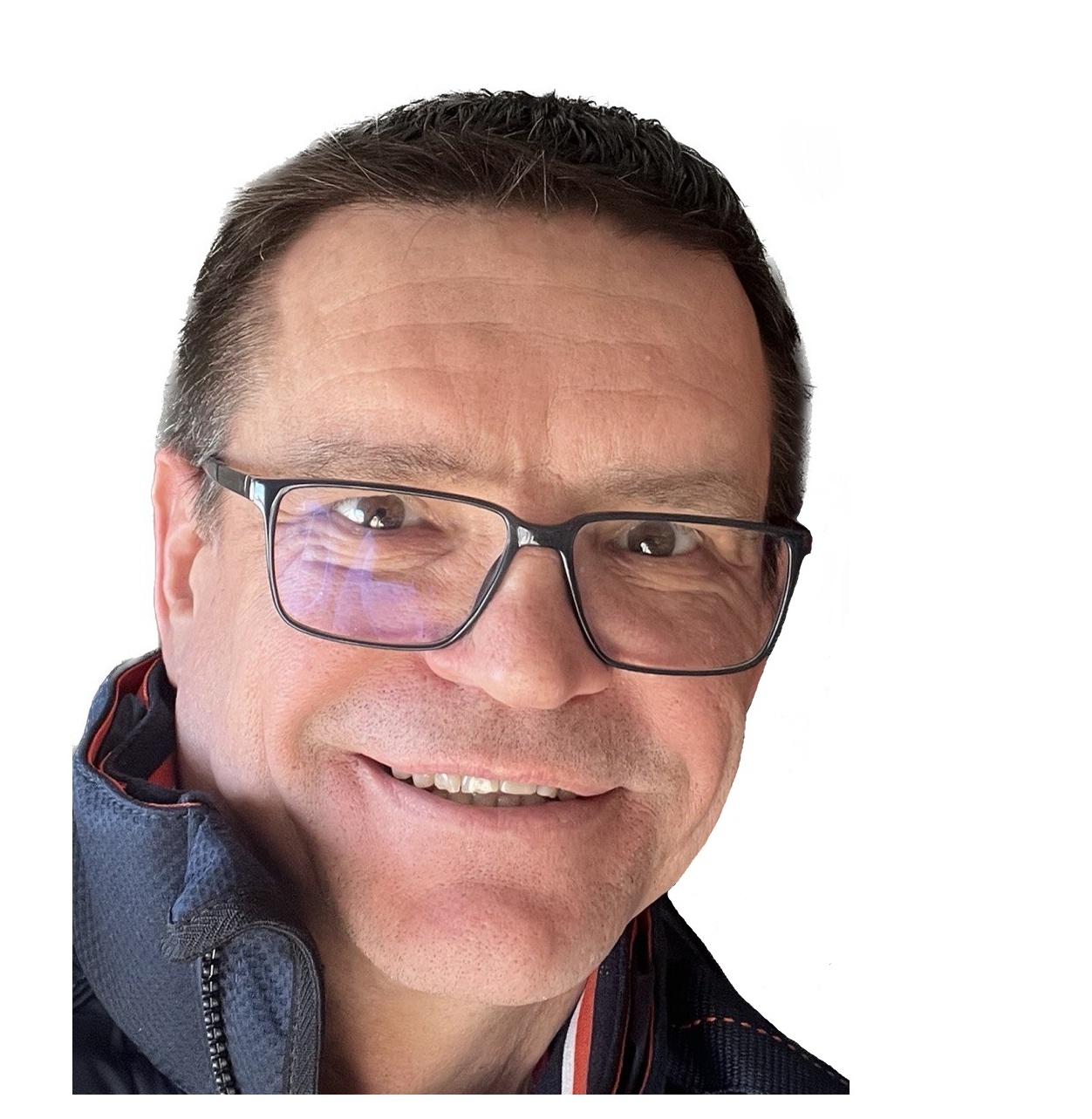 Team
Standardization aspects
Standardization of the measurement conditions is important for maximizing the reliability and repeatability of the results.
Here are some aspects to follow:
Skeletal muscles and tendons should be measured at full rest (EMG signal silent);Preferably, the subject should be in a lying position to ensure full relaxation and consistent repeatability between sessions.Schedule measurement sessions before, rather than after, any interventions or physical exercise.Conduct measurements at room temperature for optimal results;Ensure consistent identification of anatomical measurement points in interest;Avoid physical contact with the tissue being measured (except the device probe);Avoid distractions during the measurement;Avoid tight clothing which may influence results;Minimize direct contact with the subject, allowing only necessary contact for operator and device stabilization;Make sure the device probe is held perpendicular to the skin surface;Ensure the device is gently held with both hands for optimal stabilization.
0 comments
C-section scar results
We have just concluded a feasibility study into the effects of treatment for C-section scars.
If I may impose on your time, I am having just a little difficulty interpreting the results, and would like your expertise to assist me.
From the PDF file I have attached, it seems that all 5 parameters of measurement show changes in the scar tissue.
Frequency Hz, Stiffness N/m and Relaxation ms show improvement but Decrement (plasticity) and Creep have increased. If I am correct this means that although the tissue is more relaxed it keeps it's shape better when being stretched.
Forgive me for my lack of understanding, but just seek some guidance from you to understand what these numbers signify.
With appreciation.
Sincerely,
Alastair

1 comments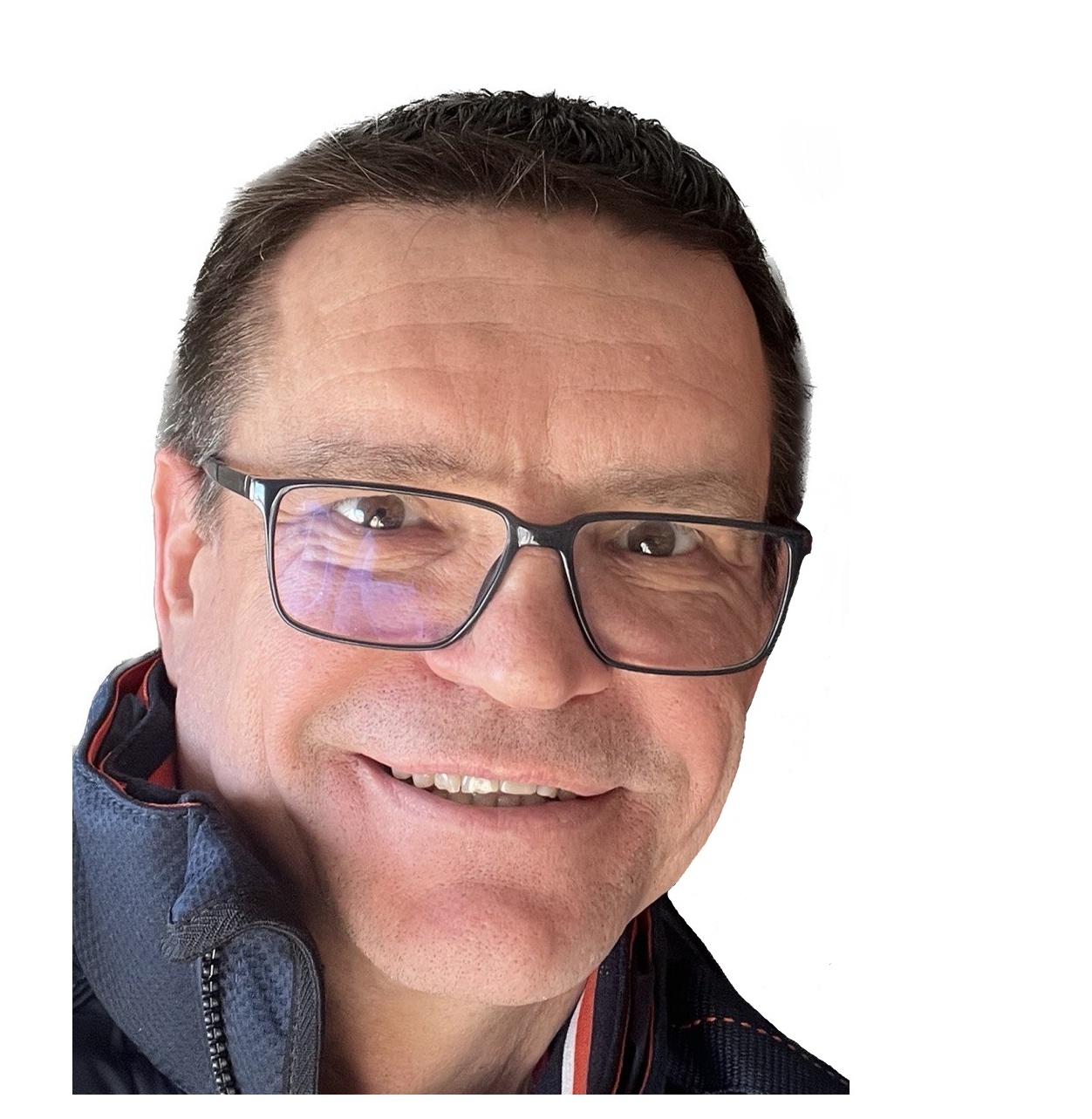 Team
Join the Myoton Community Forum!
Dear MyotonPRO user!
Exciting news for all MyotonPRO palpation device users and researchers! Myoton has launched a brand-new community forum dedicated to connecting MyotonPRO device users worldwide. Whether you're an experienced user, an academic or clinical researcher, a medical practitioner, or even just considering the acquisition of the MyotonPRO device for your new research on soft biological tissues, this forum is your go-to platform.
Direct communication between users helps to increase awareness about the versatility of the palpation device, build up knowledge about its wide range of applications, learn about results interpretation, and consider its practicality as the emerging new standard for soft tissue assessments.


Why Join the Myoton Community Forum?
Share Experiences: From breakthrough discoveries to minor challenges, share your experience and learn from others.
Ask Questions: Unsure about specific applications, features, or limitations, or want some tips on how to achieve the highest reliability, or how best to prepare efficient measurement collection? The community is here to help.
Provide Support: Are you an expert user with extensive experience and in-depth knowledge of the device or software? Help fellow users by answering their questions, offering guidance, and providing solutions.
Stay Updated: Be the first to know about news, updates, new features, or offers related to the MyotonPRO device.
Direct Interaction with the Myoton Team:
Have specific questions or concerns? The Myoton team is actively present in the forum, ready to assist and provide insights. Your queries will not only get authoritative answers but will also contribute to building a comprehensive knowledge base for the community. Over time, this will evolve into an invaluable FAQ, making the Myoton experience smoother and more informed for everyone.
The Myoton team eagerly anticipates user feedback and fresh ideas regarding potential enhancements to our device or software. We're keen to understand which aspects you appreciate and which areas you believe require improvement. Your insights on the functionalities and suggestions for enhancing or simplifying the user interfaces are extremely valuable and serve as crucial input for further product development.
Building a strong, supportive community is essential for all of us — users, clients, and product developers alike. With the Myoton Community Forum, users can not only troubleshoot and learn but also celebrate each other's successes and milestones.


Join to the Community!
If you're passionate about the Myoton palpation solution or simply curious to learn more, there's no better time to join the conversation. Together, let's make this forum an invaluable resource for all.


Sincerely,
Aleko Peipsi

0 comments