Welcome to Myoton community forum - NEW!
Dear MyotonPRO user! Here you can connect, share and provide support to fellow users! Please log in to engage!
Did you know
Here are some useful hints and recommendations to enhance the device and software efficiency.
3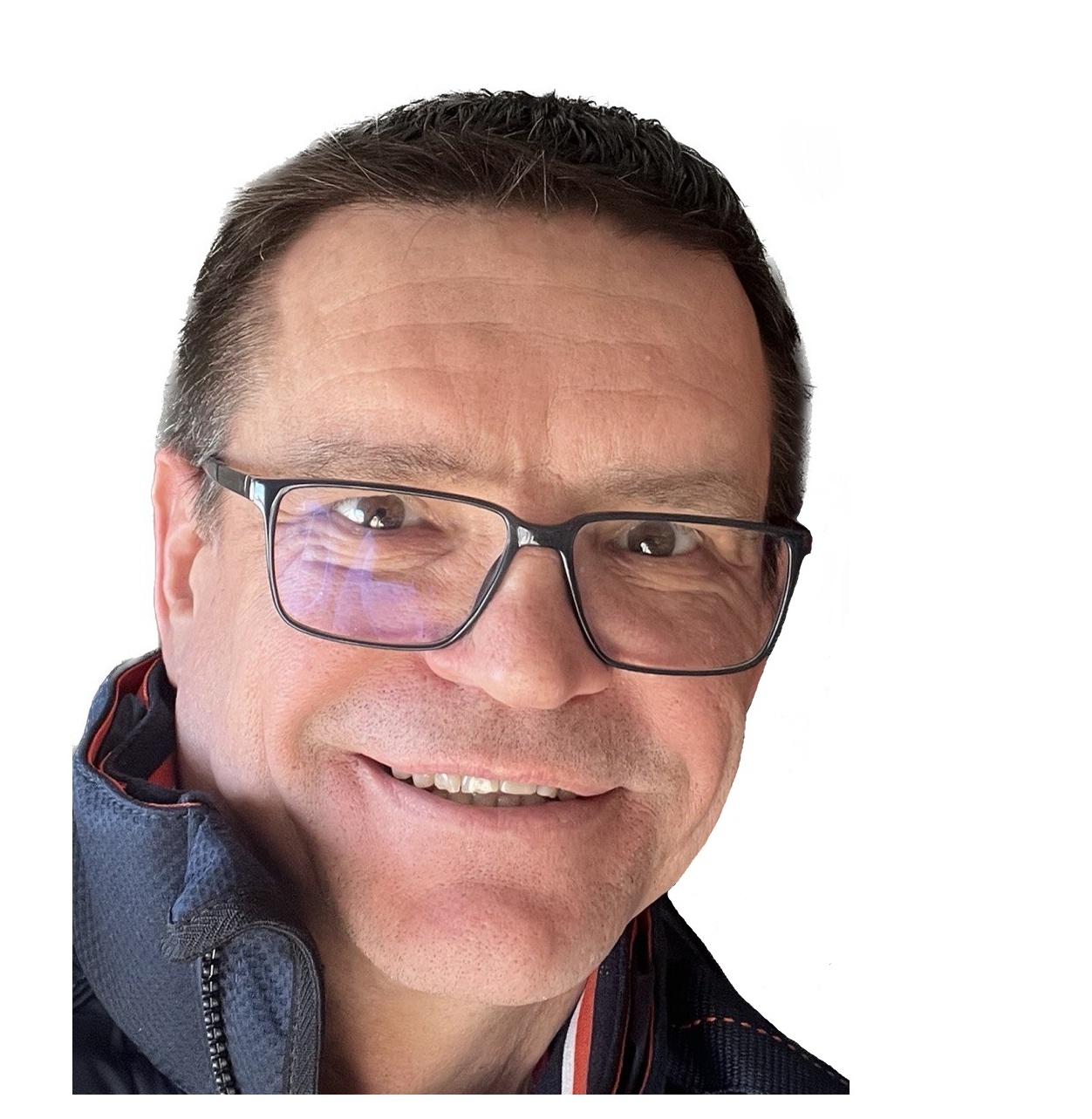 Team
Q&A
Feel free to ask 'how best to use' questions and receive replies from experienced users or the Myoton team.
2
Support
Address technical issues and get guidance or personal support.
1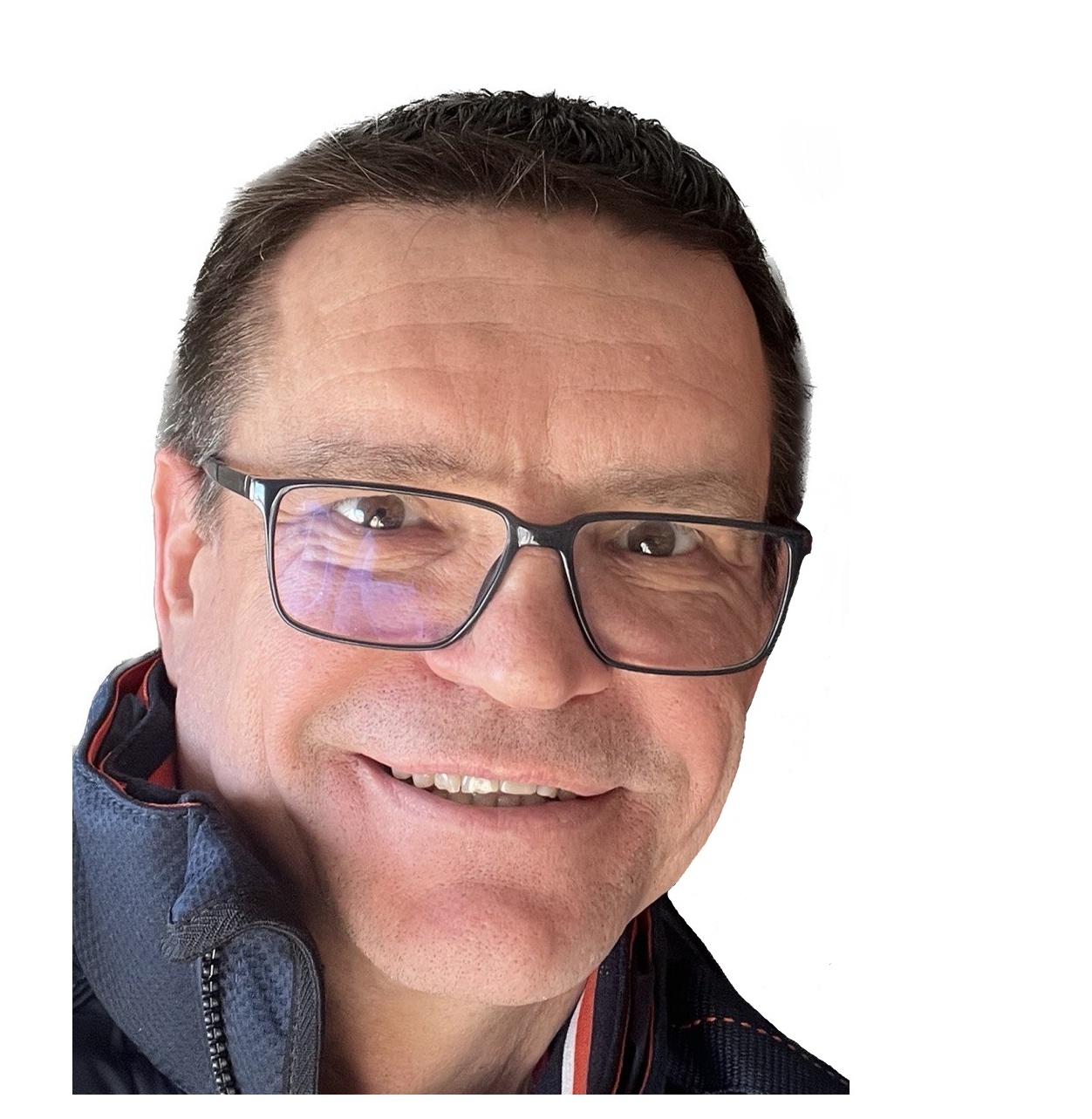 Team
Marketplace
List here your MyotonPRO device for rent or sale, or express your interest in acquiring a pre-owned unit, offering a cost-effective solution for self-funding students or private researchers.
0